The Art of Exploration Exhibition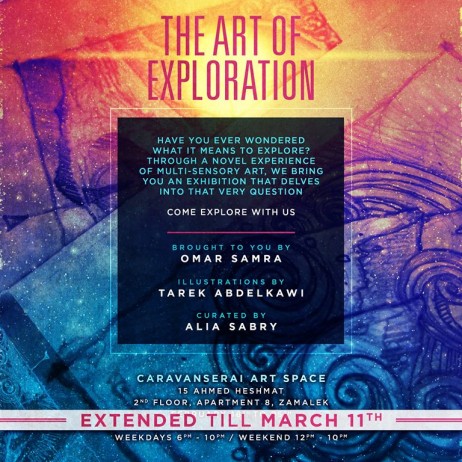 I ventured off on my latest expedition with the goal of summiting the unknown and carving out a new route for the rarely ascended. On the theme of exploration, i dubbed this voyage Planet VII after the obscure and unknown realm of Antarctica.
Climbing a mountain that's never been climbed before, and moreover doing so on Antarctica's icy barren lands is the closest experience we have on Earth to being on another planet.
The Art of Exploration is a multi-sensory exhibition that invites you to think beyond the realm of adventure travel, and to reflect on the idea of what it means to truly explore.
The visuals, drawn by artist Tarek AbdelKawi, are an artistic translation of Samra's experience on Planet VII. A climber and artist working, concurrently, to visualize and execute art. Leaving you, the audience, to interpret.
Curated by Alia Sabry
Held at the Caravanserai Art Space
From 18th of February – Saturday 11th of March 2017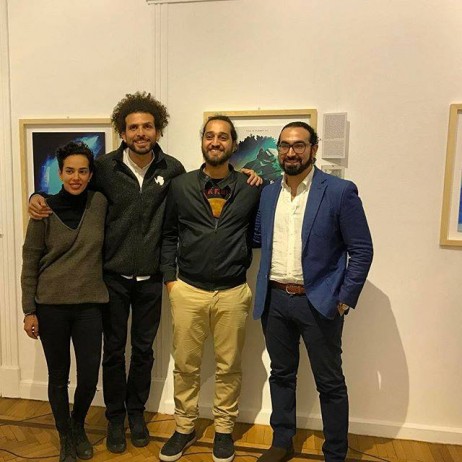 Meet the dream team and artist ensemble!
Thanks so much to you and to everyone who came to show their support, I couldn't have asked for a better opening night.