Rowing The Atlantic
Rowing the Atlantic
It is time for me to go from mountains to oceans.
The idea of completing a human-powered ocean-crossing always intrigued me, but I knew that this was one perilous adventure I couldn't do alone. On the 12th of December 2017, I am teaming up with Omar Nour (Team o2) to take one of the world's toughest rowing attempts and cross the Atlantic, with less than 30 minutes of life rowing experience and absolutely no knowledge of the ocean.
We will be the first Egyptian team to cross the Atlantic competing with other teams each made up of 1-4 rowers from all over the world.
A 5000 km journey  that starts from San Sebastian de la Gomera in the Canary Islands, to Nelson's Dockyard English Harbour in Antigua.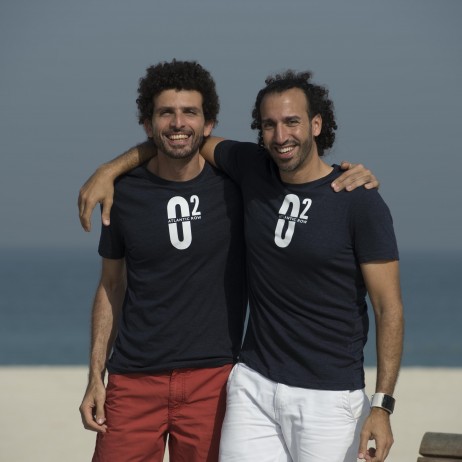 Challenge
The idea of rowing for 40 days two hours on two hours off for 24 hours sounds like a huge mental suffering but we believe that it will make us know more about who we are and explore new horizon to our full potential.
Both afraid and excited we have to push ourselves through an immense physical challenge; waves can reach up to 15 meters high, crazy storms, sleep deprivation and being in total darkness and isolation.
No outside assistance is permitted throughout the crossing, once we leave the harbor we are unsupported and we have only each other to rely on.
Our boat is approximately 7.5m long x 1.8m wide, built of wood, fiber glass, carbon fiber and Kevlar. Equipped with a water-maker to change the sea water into drinking water, solar panels to power GPS and other vital electrical. 90 days' worth of food rations, first-aid kits, tracking beacons, an 'AIS' allowing us to communicate with passing vessels, a satellite telephone and specially-designed laptop called a 'tough book' to allow us to communicate with the outside world. We must clean the bottom of our boat every few days to avoid any algae build up which increases drag and water resistance.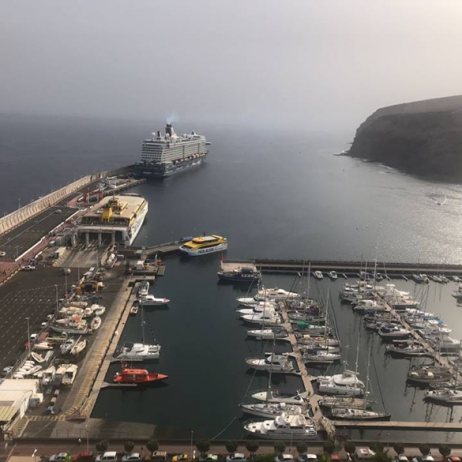 Preparation
We have had an intense physical training over the past period to ensure the best chance of success. We had to complete multiple qualifications including a RYA Yacht-master Ocean Theory, First Aid at Sea, Sea Survival and a VHF Radio License.
The fact that we will be doing something that few people have done is huge, we will test our limits and learn so much about a completely new domain and this is success in itself.
Team O2 is tough, resourceful, determined and can remain cool under duress.
So Atlantic, we are coming for you!
https://www.facebook.com/omarspage/videos/10156042544163989/