Media & Press
The amount of media, press and online coverage is large. I'm unable to keep this constantly updated and so I have embedded a few interesting TV video interviews below spanning several year periods. I've also created links below for a few favourite articles in no particular sorting oder.
A SELECTION OF TV INTERVIEWS:
A SELECTION OF PRESS COVERAGE: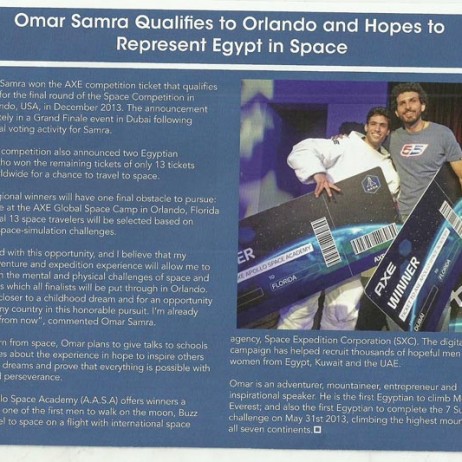 A SELECTION OF MAGAZINE COVERS: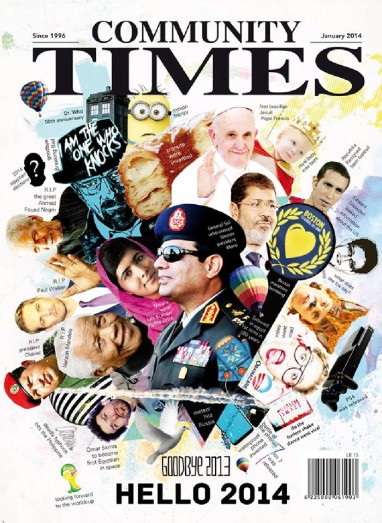 A SELECTION OF ONLINE COVERAGE:
Revealed: 100 Most Powerful Arabs Under 40
What's On jobs feature Dec 2013
 Daily News Egypt: Omar Samra First Egyptian to Complete 7 Summits
CairoScene: Omar is Going to Space!
Egitalloyd Travel Egypt: Omar reaches the South Pole
BBC News: The High-Climbing Travel Industry Boss
A SELECTION OF RADIO INTERVIEWS: