Omar Goes North Update!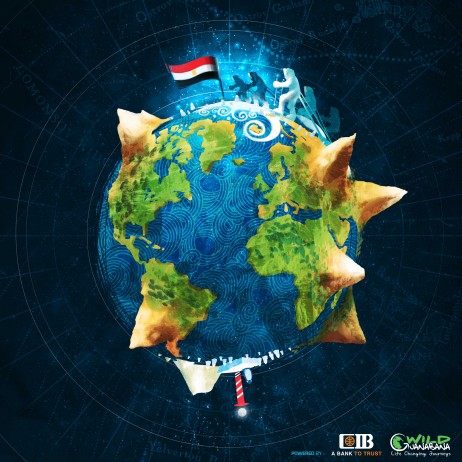 Last communication with Omar was 24 hours ago as he heads with his team towards the North Pole. At that time he was 8.5 kilometres away from the North Pole. We are not yet certain if they have reached the North Pole as the drift could have worked against them. We should get an update any moment now!
We wish him luck and will try to update everything this evening!
#OmarGoesNorth #LoveConquersAll #FirstEgyptian