First Thoughts After Alaska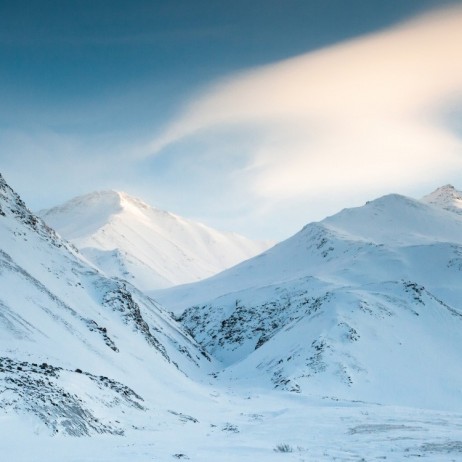 Finally just got off Denali today after being stuck at base camp for 3 nights. It was a grueling expedition but I've finally knocked it off after last year's unfortunate stormy attempt. Now after a a much needed shower, burger, salad and soon warm bed I can finally reflect on what was an amazing adventure. Expect some amazing photos and jumbled thoughts over the next few days. So happy to have completed the 7 Summits challenge and more importantly to have represented my country in doing so as the first Egyptian. I hope this will pave the way for many more to push further and inspire others to achieve their own dreams whatever they may be.
Equally important, I want to say that I truly could not have done it without the two most important women in my life; my wife who very often believes in me more than I do in myself and motivates me to be the best man I can be, and of course my mother who has, over many years, worried endlessly through many of my less sane pursuits and despite of all understands that true love is selfless. I love you both very much and of course you know I would be lying if I told you this is the end of the road for me.